Here at SportsDean, we aim to provide an extensive range of sports-related material that will benefit both first-time and experienced players. We noticed a lack of a space for players to continue honing their skills outside of tournaments and practice leagues.
SportsDean was founded to serve as a digital reference for players to continue mastering their game of interest. We collectively bring over 100 years of experience in both playing and coaching, and we hope to inspire and encourage others to gain a better understanding of various game rules while improving their individual performance.
True beginners of a sport can learn its basics and build a solid foundation of knowledge on playing methods and game regulations; whereas, seasoned professionals can get tips on the most up-to-date gear, read first-hand reviews of equipment, and refresh their general knowledge.
Having already gained experience and mastery of each sport, our authors provide readers a better comprehension of game rules, history, and equipment, including expert tips and tricks to enhance their skills.
Our readers are given a plethora of resources to perfect their individual techniques and truly gain confidence in their overall performance, in turn forming a newfound appreciation for whichever activity they chose to participate in.
Meet The Team
Get to know all of the experienced SportsDean contributors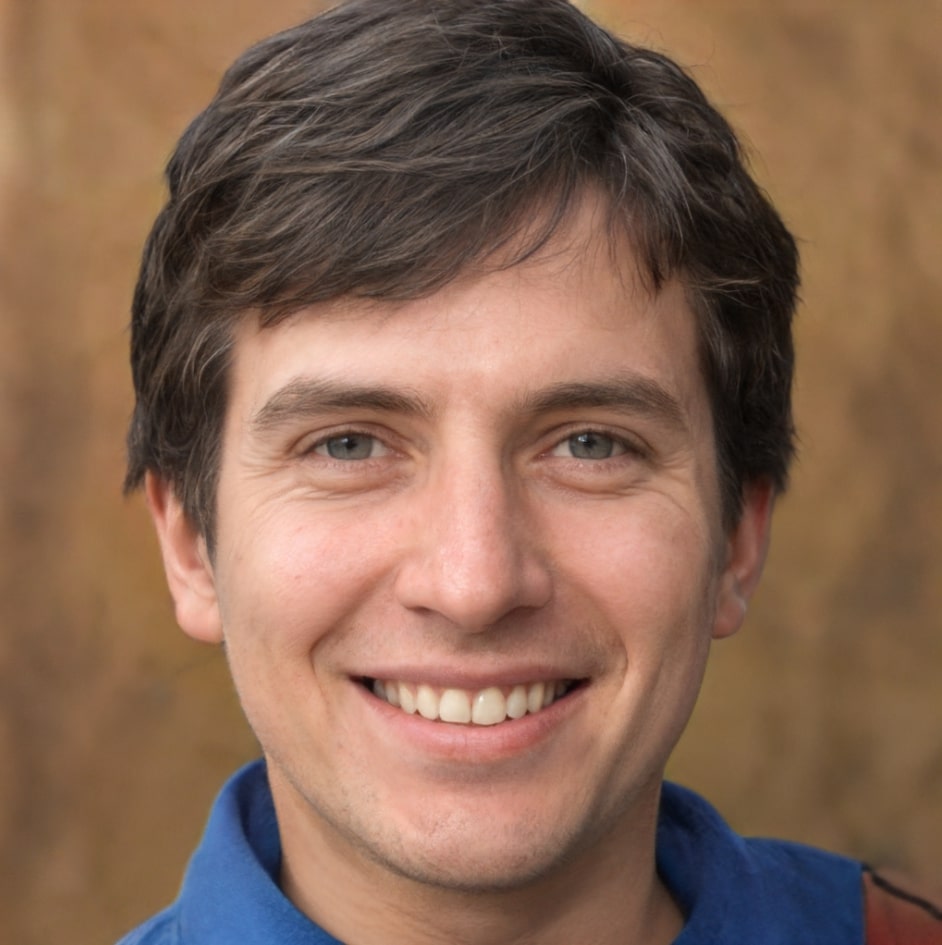 Bradley Anderson
Writer, Table Tennis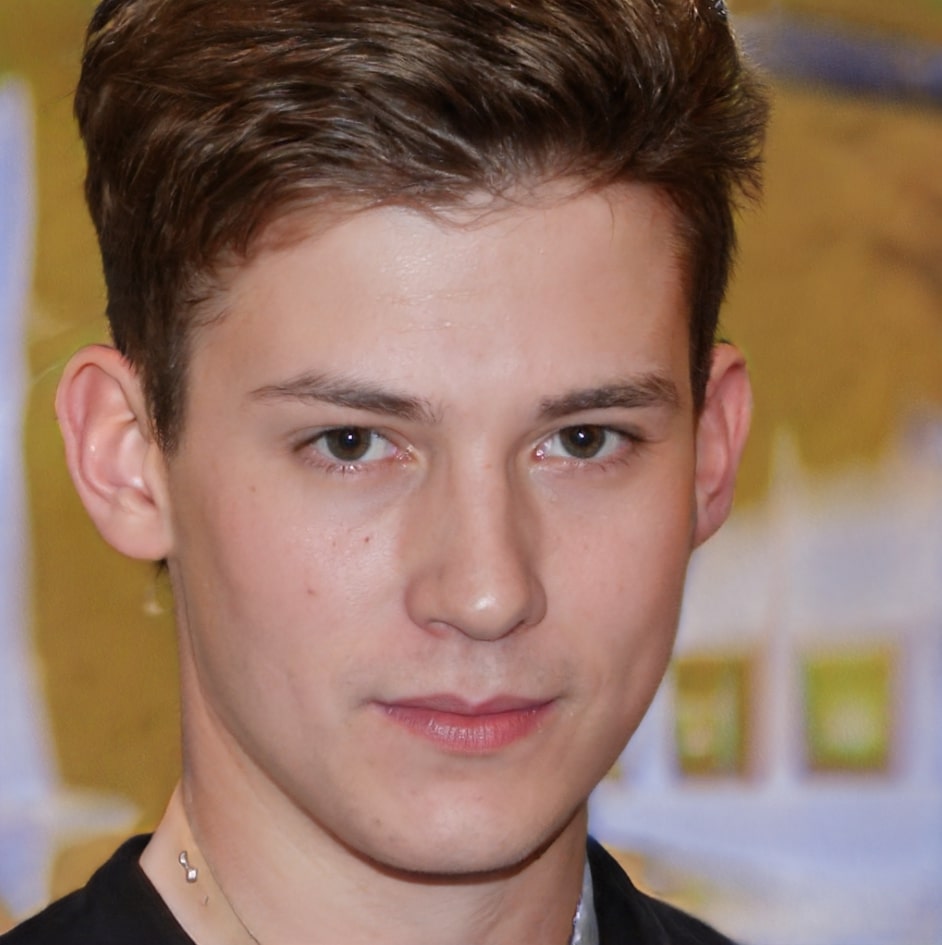 Daniel Bouie
Writer, Pool
Fred Corder
Writer, Darts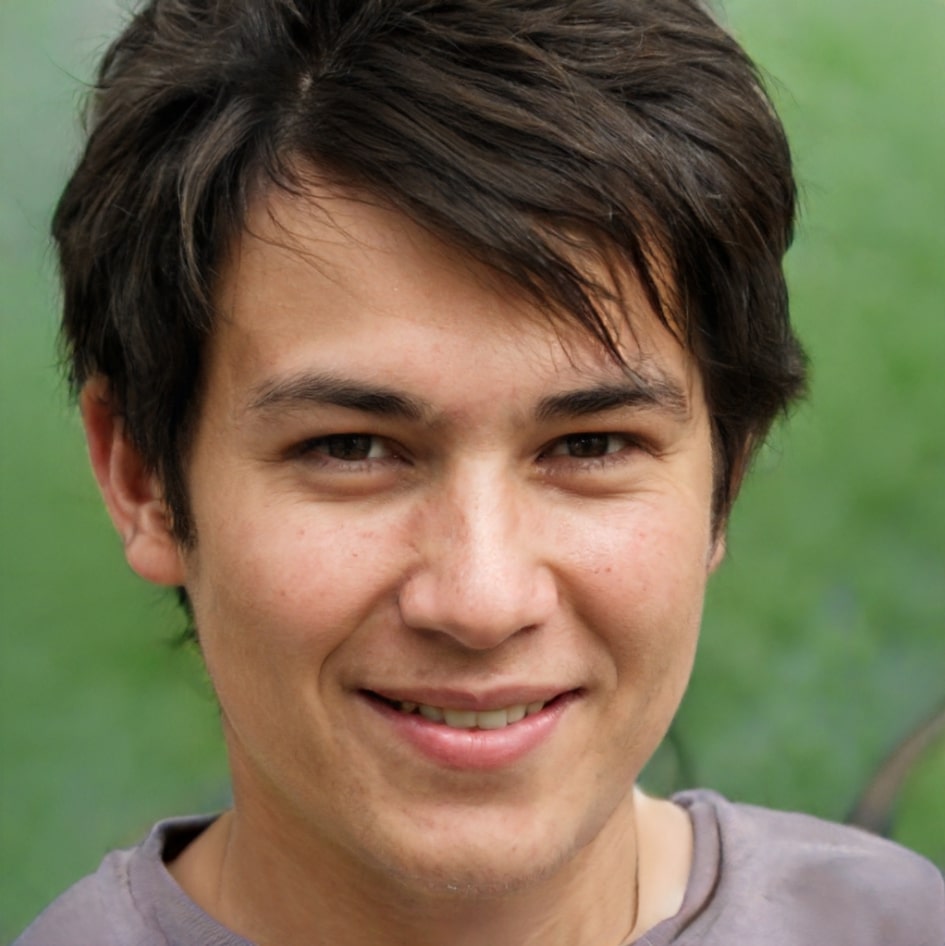 Matthew Dillon
Writer, Badminton
Jordan Sikes
Writer, Pickleball
Susan Talbert
Chief Editor, SportsDean